Global Apps Logic
Global Apps logic
Building
digital solutions


to grow businesses to extreme

Be it app development, web development, digital marketing, e-commerce solutions, brand building or else; we know how to make businesses shine in the online web space.

Our Portfolio
Our portfolio

speaks
louder than words

With over successfully delivered 140 projects that too before time, we have a track record of completing projects without compromising on quality.
Some Words About Our Company
The
Digitization

Story

Global Apps Logic was founded in 2013, and since then, we've been building apps and websites for various business niches. With our extensive experience and core digital marketing capabilities, we expanded our portfolio and made it big with chipping in globally renowned clientele.

Our in-house brand magicians, tech futurists, digital strategists, artistic UI/UX designers, focused app developers, creative content strategists and top of the line web developers helped us gaining a prestigious rank in the www world. Team App logic Global handles every project with sheer persistence, constant focus, and passion for delivering it successfully before time.

Our diversified portfolio of providing digital services speaks loud, and we turn ideas into realities by fusing thoughts with the right digital approach. We do what we love, and this is why we are known as one of the best digital product development company in the US.

We believe in filling ideas with an unbeatable USP to make businesses grow at pace. With a team possessing world-class technical proficiency and spot-on commitment, App logic Global delivered projects that needed custom app development, web development and digital marketing solutions poised to beat the heat of competition.

At Global Apps Logic, we build mobile apps that rake in results, ROI and right audience that eventually becomes the reason of skyrocketing businesses in a lesser period of time.
Our Story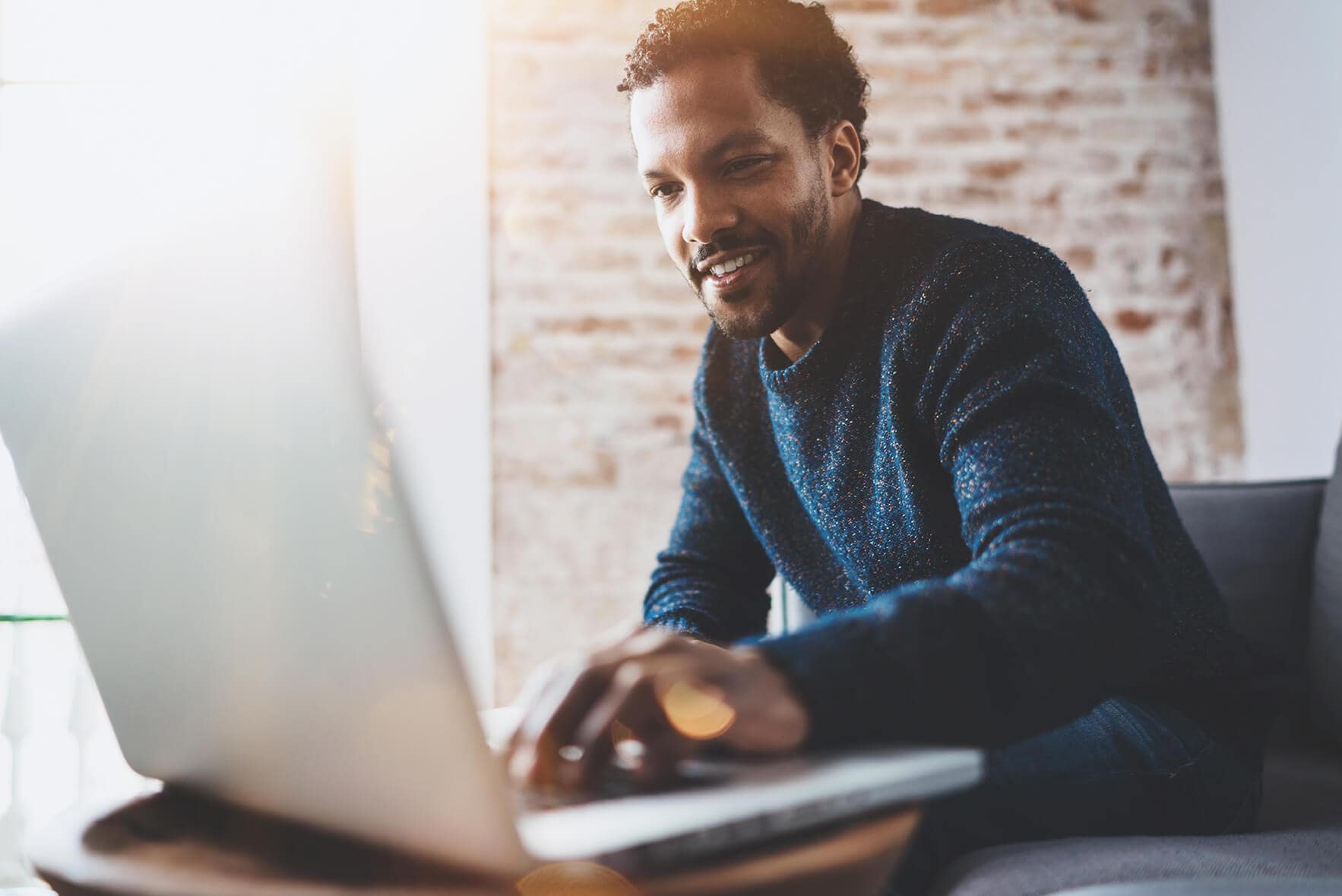 Witness our clients speaking about us
We have over 96% customer success ratio, and with a recurring clientele, our clients know why we are one of the best in the digital business.
Our Video
Apps that boost your business

When it comes to mobile app development, it's not just about the fascinating idea; it includes a strategy to build an app with the right mix of UX/UI, feature optimization and scope of ROI growth. Our app consultants brainstorm ideas for your app and then suggest you with the lot so that you can pick a strategy that fits best for your business and approach.

01.

Ethical working regime

If you got our word, consider it done. This is how we work and, our clients know the ethical working rituals we practice upon. We treat every project with priority regardless of how much of monetary value it has. Your idea is precious for us and on top of all, our firm belief is on a quote that says, "Customer is the king."

02.

We empower ideas with consultancy

Our app, web, design and product consultants are known for their great decisions and ideas that bring digital life in businesses. Before stepping in the development mode, we invest in research and development in the niche of your business to know all the technicalities, leaps and bounds of your business technically.

03.
Our diversified portfolio
With our diversified portfolio that includes award-winning projects pertaining to web and app development, we know how to satisfy our clients by developing customized digital solutions that are a step ahead of your expectations.
My Portfolio
Reviews
Our
clients

wrote us
Fiskars Brands -
Happy Client
"We choose Global Apps Logic because we simply could not find any other service provider offering our required services under one roof, such auto-responders, self hosted sign up form, and integration with third-party apps. A hisghly recommended and professional team to get your project completed."
Flight Centre Travel Group -
Happy Client
"Global Apps have delivered us with the versatile booking engine that helps us to improve open rates, response rates, and the quality of leads. We are seeing double digit percentage improvement on every stage of our sales funnel that we were never able to achieve before."
Albert Hartley -
Happy Client
"During the project flow we were very pleased by the work of Global Apps Logic's business analysts and developers, who demonstrated high level of skills and competence. They made many significant contributions to our products both in terms of functionality and quality."
Ready To order Your Project ?