Branding
&

Design

Breathing life into dreams Empowering Brands to Rise
Breathing life into dreams Empowering Brands to Rise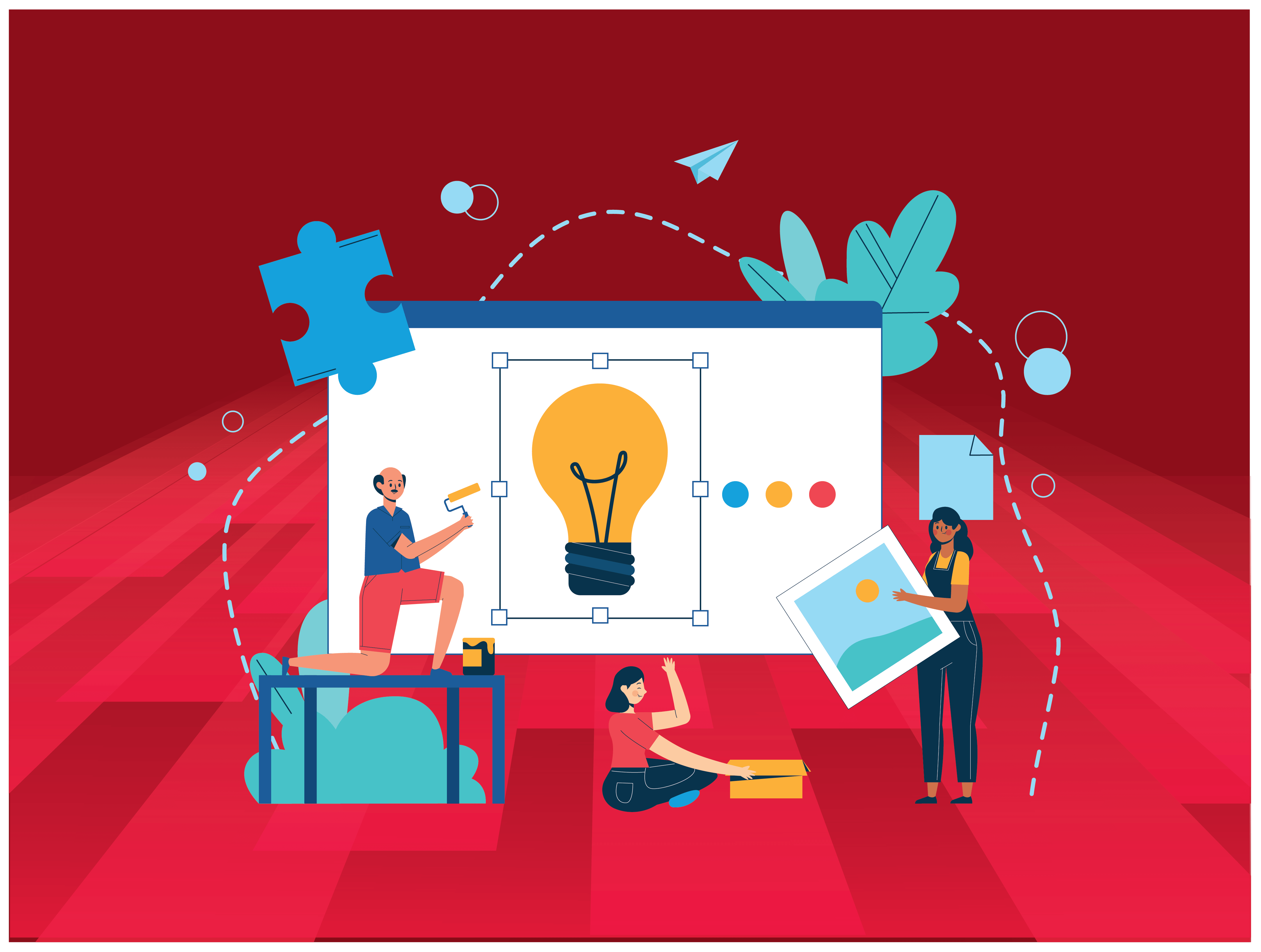 Stunning Logo design
Our logo designs speak the tone of your brand loud. Sharp tone, conceptual logo designs with a knack of exotic colors, this is what Global Apps Logic delivers. Our logo designing unit includes sketchers,, digital artists and design strategists to give your business an unforgettable identity
Spot-on Web Design
Grow your business with an impactful website. Global Apps Logic empowers your brand with futuristic web designs and a creative edge. We develop crisp web designs by Stunning web design and customized web development is our forte.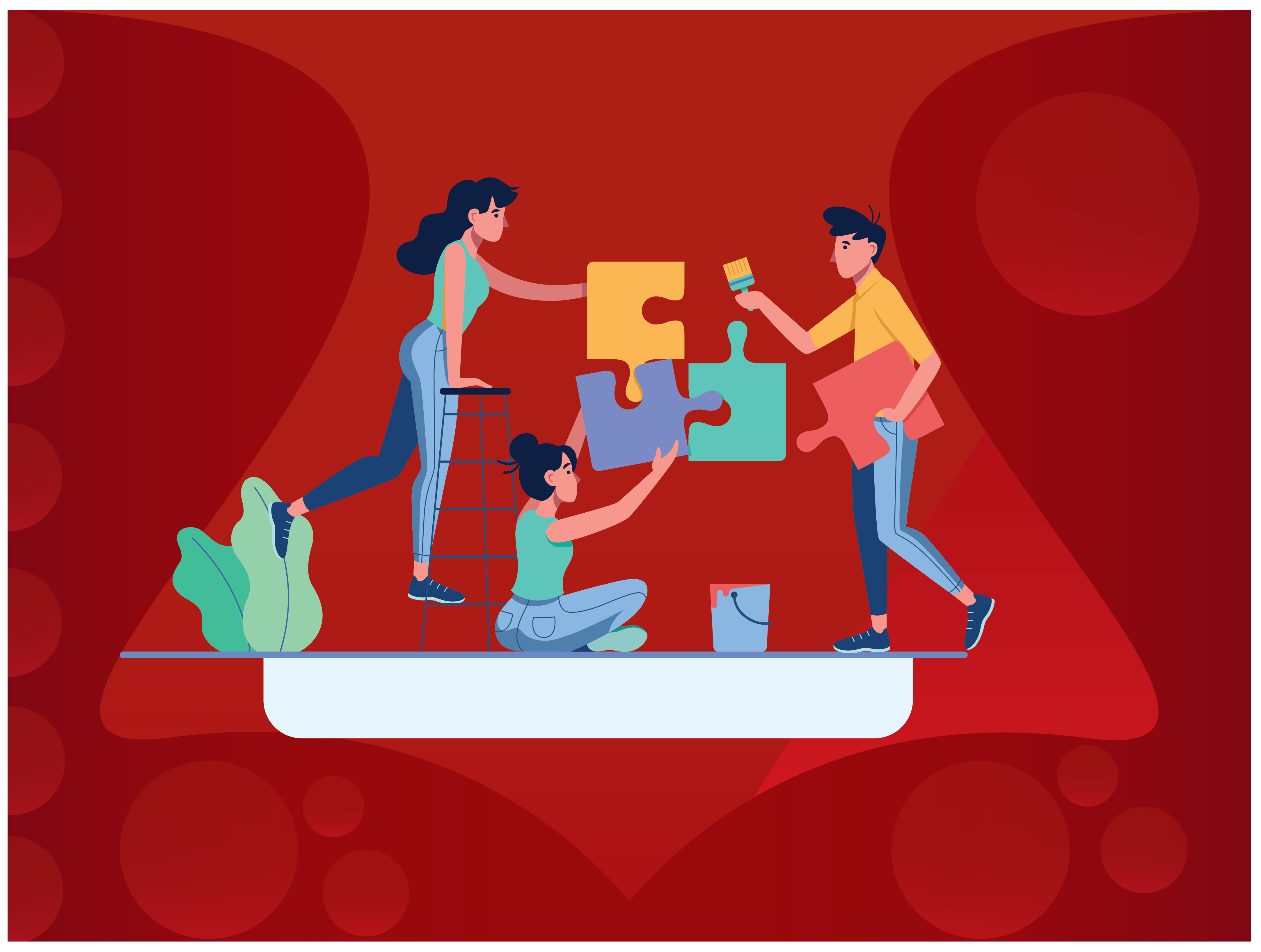 Branding and Packaging
Our proficient team of digital brand evangelists build your brand by focusing on raking in engagement, right mix of color tone fused by in-depth industry research. We turn the tables for online businesses by crafting unbeatable brand and package design.
Exotic brand and design development
At Global Apps Logic, our focused brand and design development empowers your business to beat competitors with out of the box creativity infused with innovative thought process. We deliver designs above your expectations and this is why we are one of the best design development company in the industry.
Creative design development process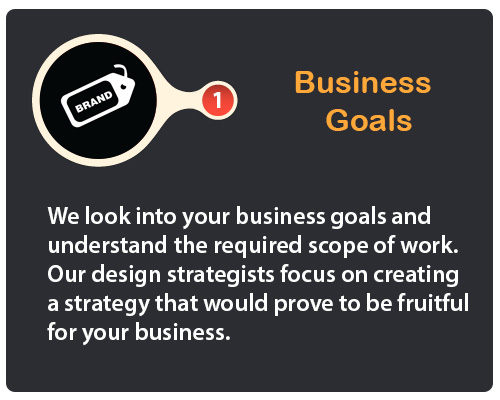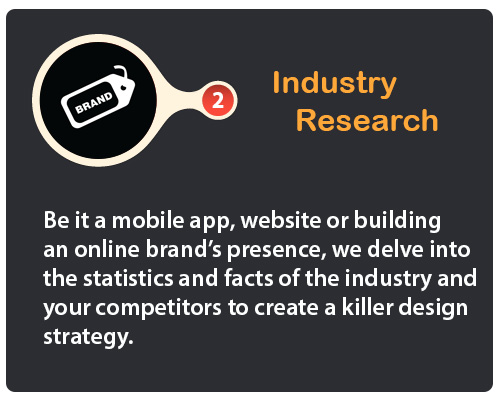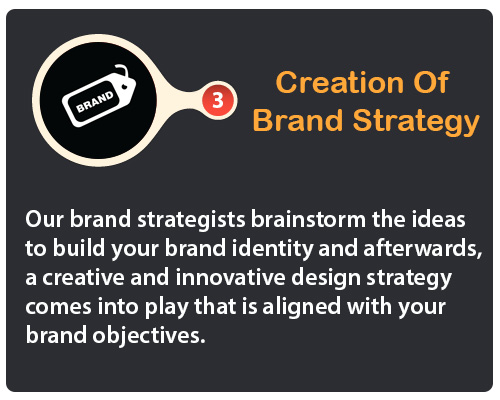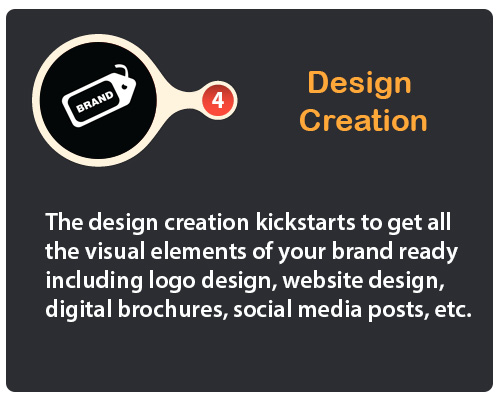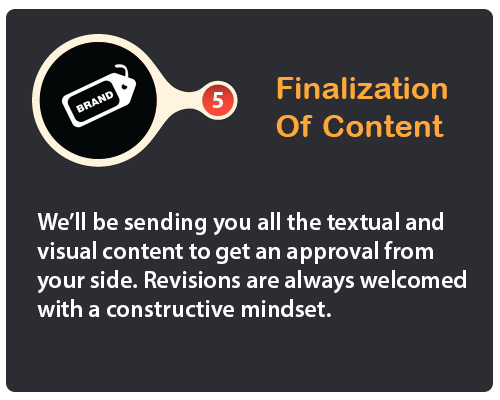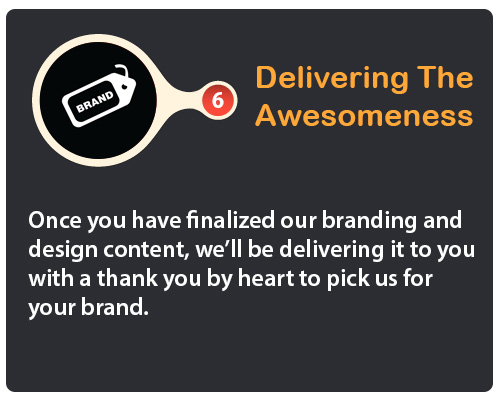 Let's pour
beautiful design


in your business Click Here